Tangshan Jinhuan industrial Co., Ltd.(former Tangshan Steel wire Factory)was founded in the year of 2001 with the registeredcapital of 10 million RMB Yuan . It covers an area of 30000 square meters. Thecompany is located in Tangshan city which is near Beijing and Tianjin. It has aconvenient communications ...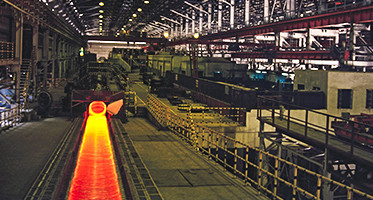 Strict selection of raw materials, material reports complete, quality control system perfect.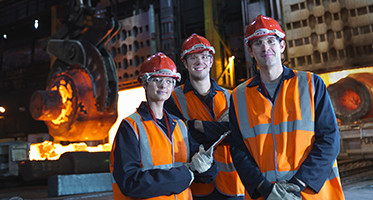 Advanced production process, the quality control the first.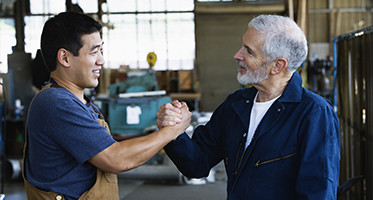 Re-quality, stresses credibility. "Honest man, the gentleman of the suffer.

The company is 17 years old factory, experienced, advanced technology.

The company is located in Tangshan City, the history of underground rich iron ore.

The company is located in the Bohai Bay, coastal port city, convenient transportation.
Do You
Have Any
Question About Us?
Any kind of business solution and consultion don't
hesitate to contact with us for imiditate customer
support. We are love to hear from you
Phone & Email: For any information contact with usthrough our Email and you can also contact with Andy Tianby call us in this number (+0086) 13653252212
Office Hours: We are alwyes open excpet saturday &
Sunday from 10:00am to 8:00pm
Address: He Ping Street East , Tang Shan City
Phone: +0086-1365-3252212

NEWSLETTER
Subscribe to our nesletter, We don't do mail to spam & your mail id is very confidential.